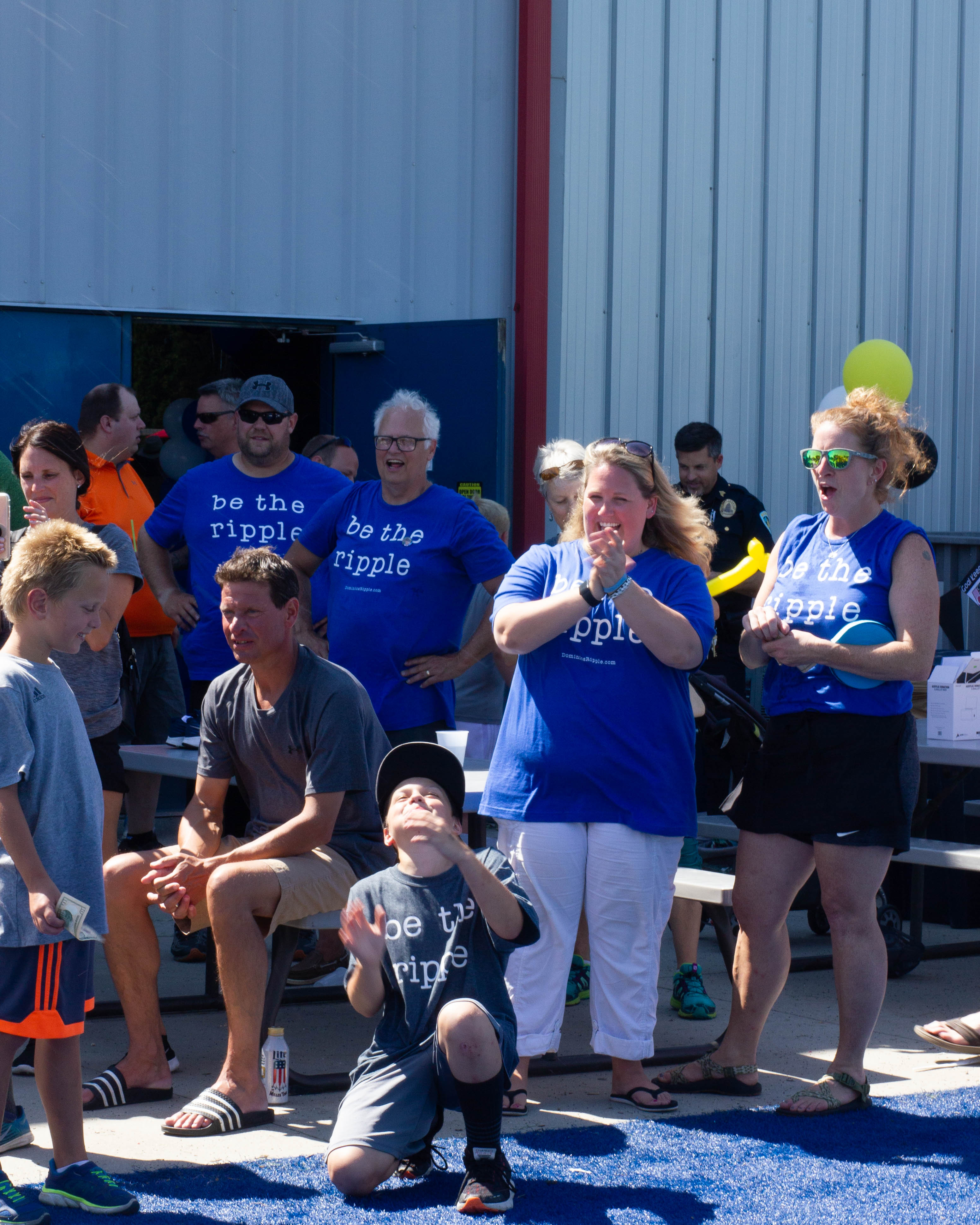 GOAL UPDATE: MORE THAN $40,000 RAISED DURING THE KICK-OFF!
We're almost there!
Dominic's Kick-off at Keva was a success because of you. We've raised $41,500 of our $50,000 goal for funds to go toward the purchase of a dog for the Madison Police Department. We had no idea how long this effort would take – and we can say we are truly overwhelmed with gratitude for how quick and dedicated the response has been from this great community.
Since are within reach of our goal, we are working with Capital K9s to discuss next steps for moving forward, likely being prepared for the spring 2020 purchase of a new dog for the MPD!
We still have donations coming in and will continue to provide updates as we reach the final goal total. Please continue to share with those around you who may be interested in helping our efforts. We are so thankful for this community!
While we continue our K9 efforts, we're turning toward our next project, which is coming up fast: School Supplies! We will again hold a school supply / backpack drive this August. Our team is quickly working on final details and we will share those with you in the next few days.