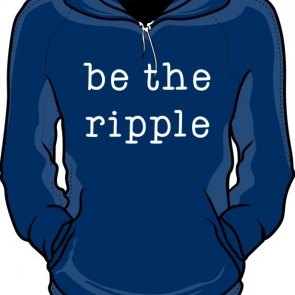 Last Chance to Purchase #BeTheRipple Apparel ! Online Store Closes October 1, 2019
That cool weather is just a few weeks away and we've added sweatshirts to our #BeTheRipple apparel lineup! The current "open store" session is available to make orders until through Oct. 1, so don't miss out.
Please note when you go to "check out" your shopping cart, there is an option to check out "as a guest" if you haven't purchased from the store before and/or do not want to create a long-term account. Please feel free to direct message us on Facebook if you have any issues.
We hope to have more soon on our continued work with the Madison Police Department to purchase a dog for their K9 unit.
Thank you for being the ripple!