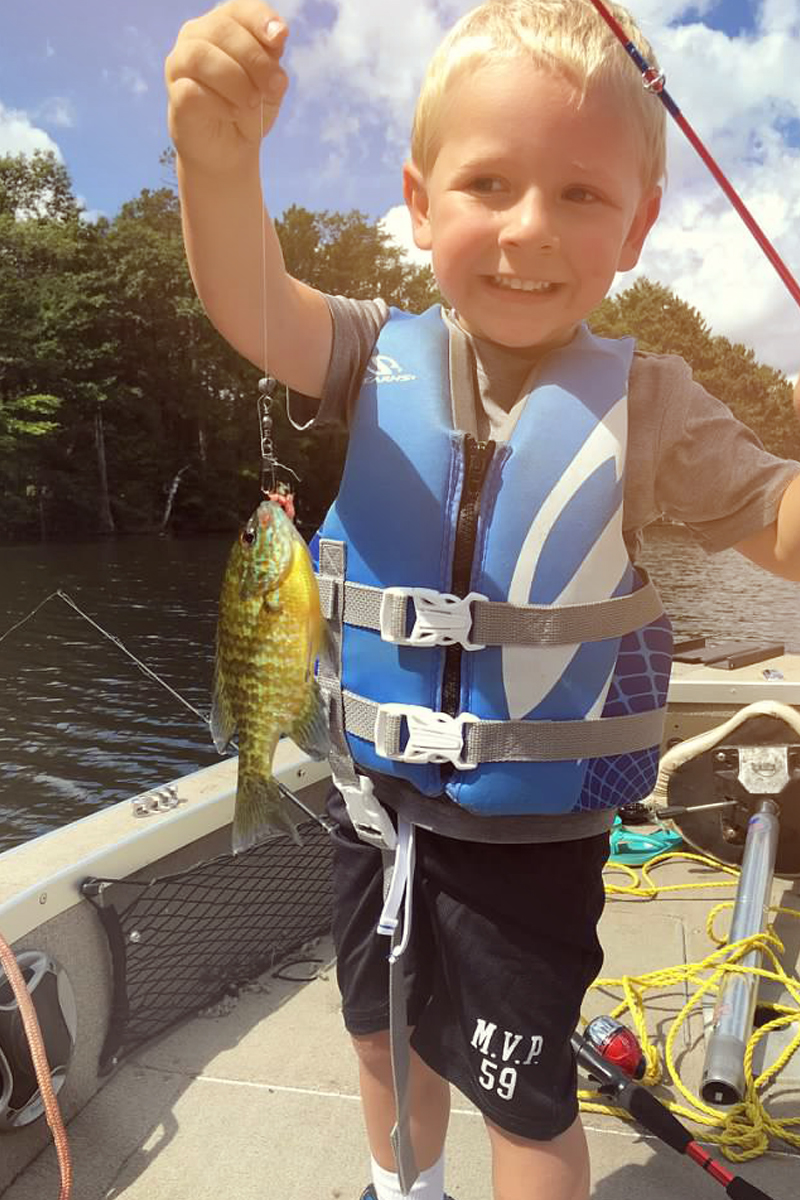 Living Like Dominic
Another year has come and gone since our sweet Dominic left this world. While it doesn't seem possible that it's been five years, we are blessed that his memories and the love he left haven't faded. It's seen each day in our family, in our friends, and in the acts of kindness from countless strangers. That is a tremendous gift.
We ask the same request today that we do each, in honor of Dominic: Just go do something kind today – with intention and without hesitation. Just the way our Dominic lived his life.
Dominic, you are forever in our hearts.
Love always,
Your Family