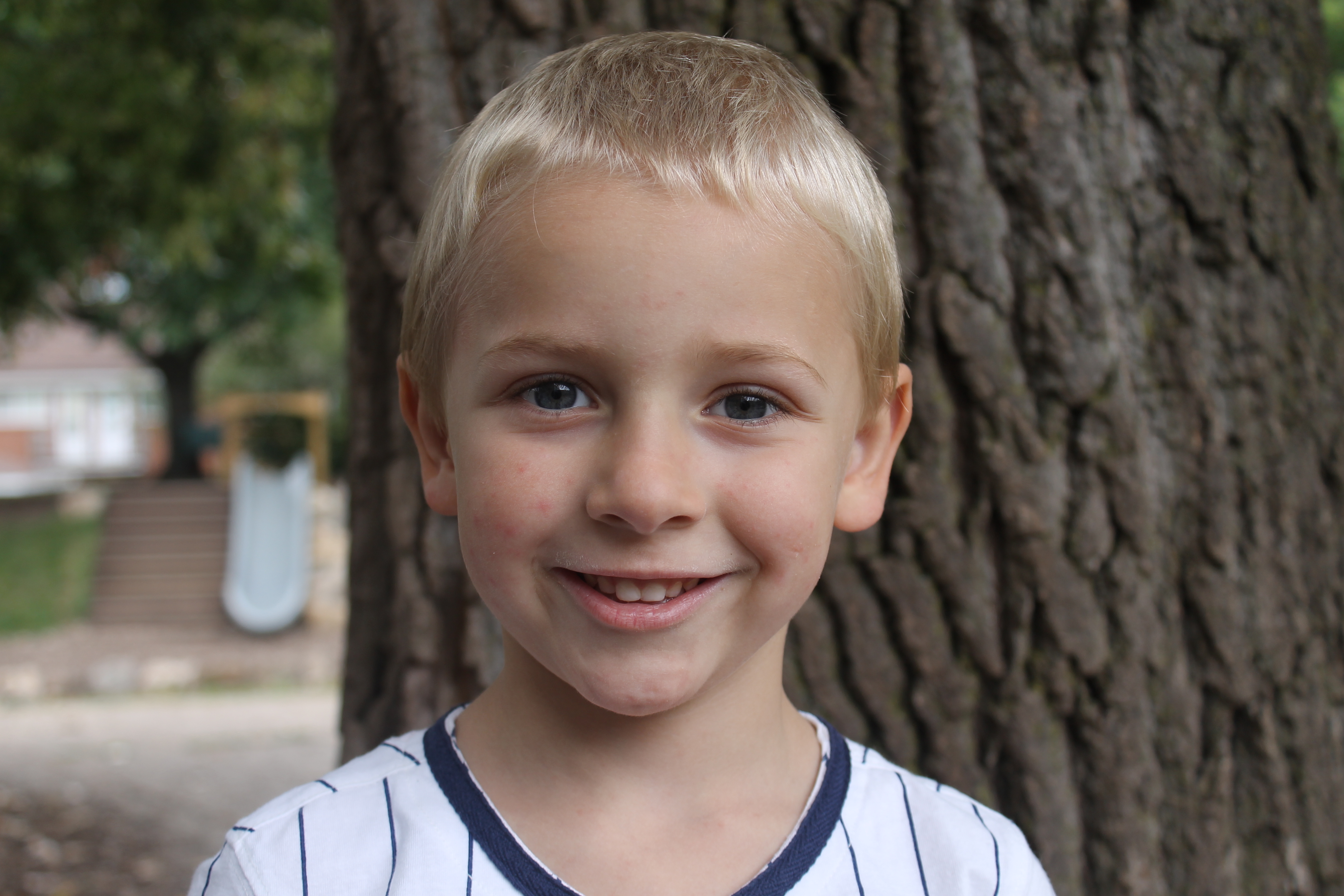 Happy Birthday, Dominic!
Our sweet Dominic would have been 10 years old today – and while we miss him each and every day, we celebrate the wonderful gifts his life gave each of us.
We continue to see his influence of kindness through your support and your dedication to making our community a better place.
So, in honor of Dominic, let's each do something kind for someone today!
Happy Birthday, Dominic – We love you!