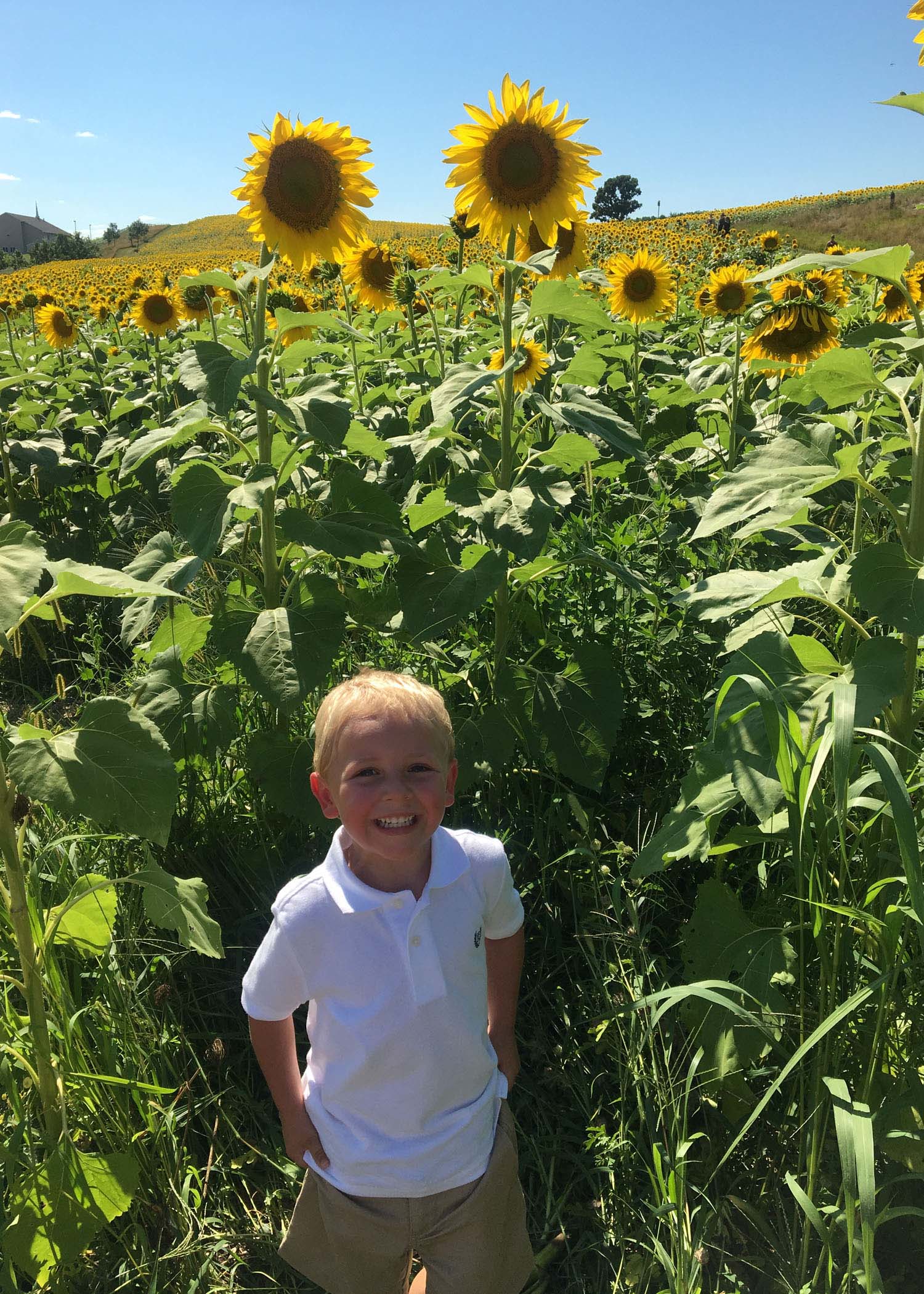 Celebrating and Remembering the Impact of Dominic
It's hard to believe it's been four years since our son, Dominic, left this world. His short time with us was blessed with memories of love – and that love continues to this day. Dominic left a legacy of caring, kindness, and joy we strive to live by and appreciate each day.
In the years since his passing, Dominic's impact has been felt far and wide through initiatives we've accomplished through Dominic's Ripple – but more imporatntly, through the tremendous acts of generosity of our community. For that, we continue to be truly thankful.
We look forward to more great works through Dominic's Ripple, but for today – we ask for one thing: show an act of kindness, in honor of Dominic. If ever our world needed the kindness of Dominic, it's now.
Dominic, we love you, today, tomorrow, and always!
Love,
Your Family