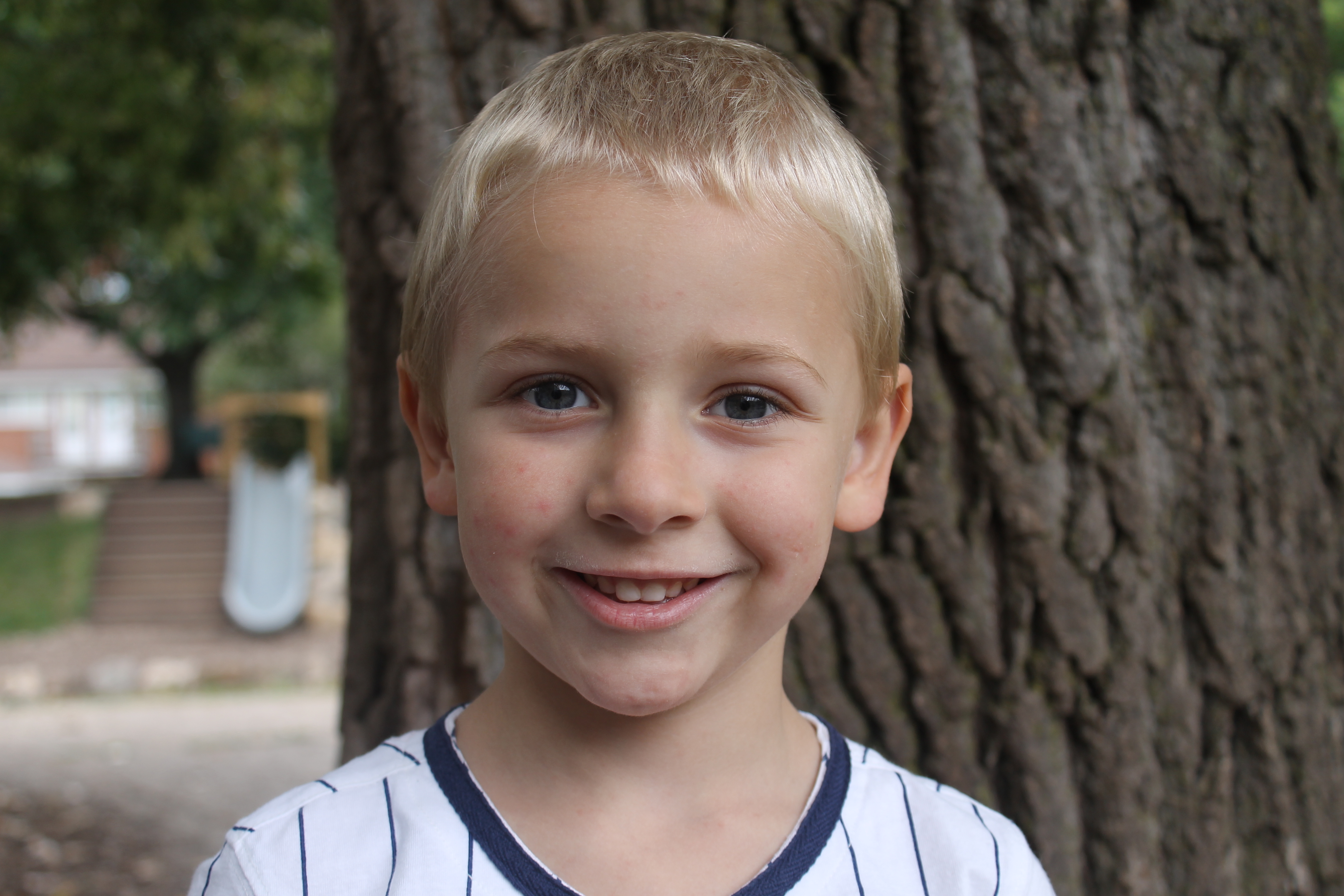 Remembering Dominic and Celebrating His Impact
Three years ago, our sweet Dominic left this world and went to our Lord. As hard as the days, weeks, and months following were, his life was clearly one of joy and love. Today – and every single day – we remember Dominic. We are thankful for the kind, funny, and joyful child that made our lives so full, and for the ways in which he is still felt today.
While this past 18 months, COVID -19 forced us to alter and put on hold some of the events we planned, we know there are still ways we can make a community impact that speaks to Dominic's legacy and would make him proud. We look forward to sharing those efforts with you.
Until then, in honor of Dominic, please take this day to just show an act of kindness. WE ALL can use a little extra love after this past year!
Dominic, you are forever in our hearts and we love you!
Love,
Your Family