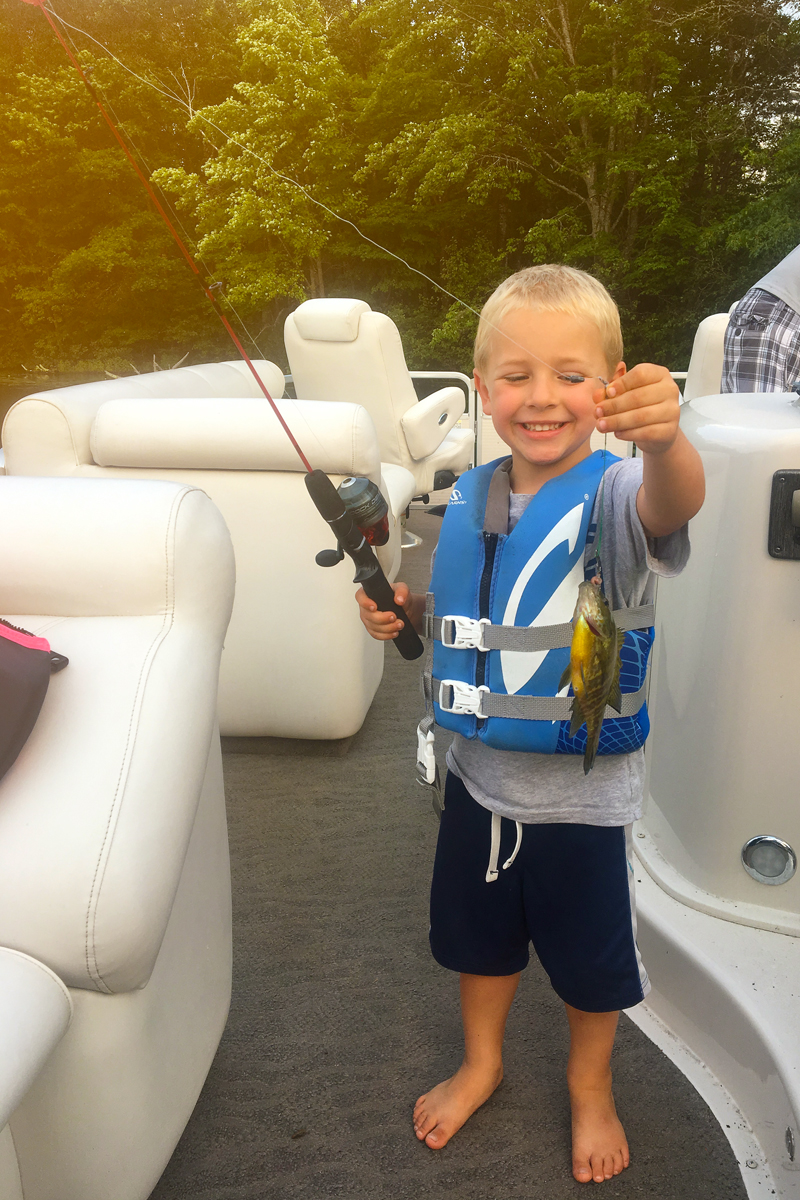 Happy Birthday, Dominic! Your Ripple Continues to Make an Impact Near and Far
Dominic May would have been 8-years-old today. While we miss his tremendous smile and his wonderful heart, his love of bringing joy to those around him can still be felt.
In the short time since we've started Dominic's Ripple, so much has been accomplished to bring good to our community – which is something that would have made Dominic so proud.
While we continue to all walk through what has been an incredibly stressful last year, knowing that there's more good we can do keeps us going. And that reminds us of Dominic every single day.
Happy Birthday, Dominic! We love you!