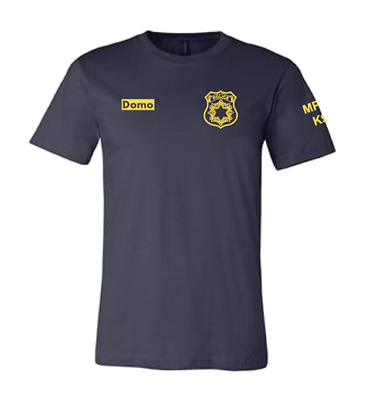 Be the Ripple and K9 Officer Domo shirts available through Oct. 15!
With the official welcoming of K9 Officer Domo, we are reopening our store, which now includes new Be the Ripple shirts (long and short sleeve), as well as a sweatshirt, as well as Officer Domo shirts. All proceeds go toward Dominic's Ripple. 
The store will be open through Oct. 15!