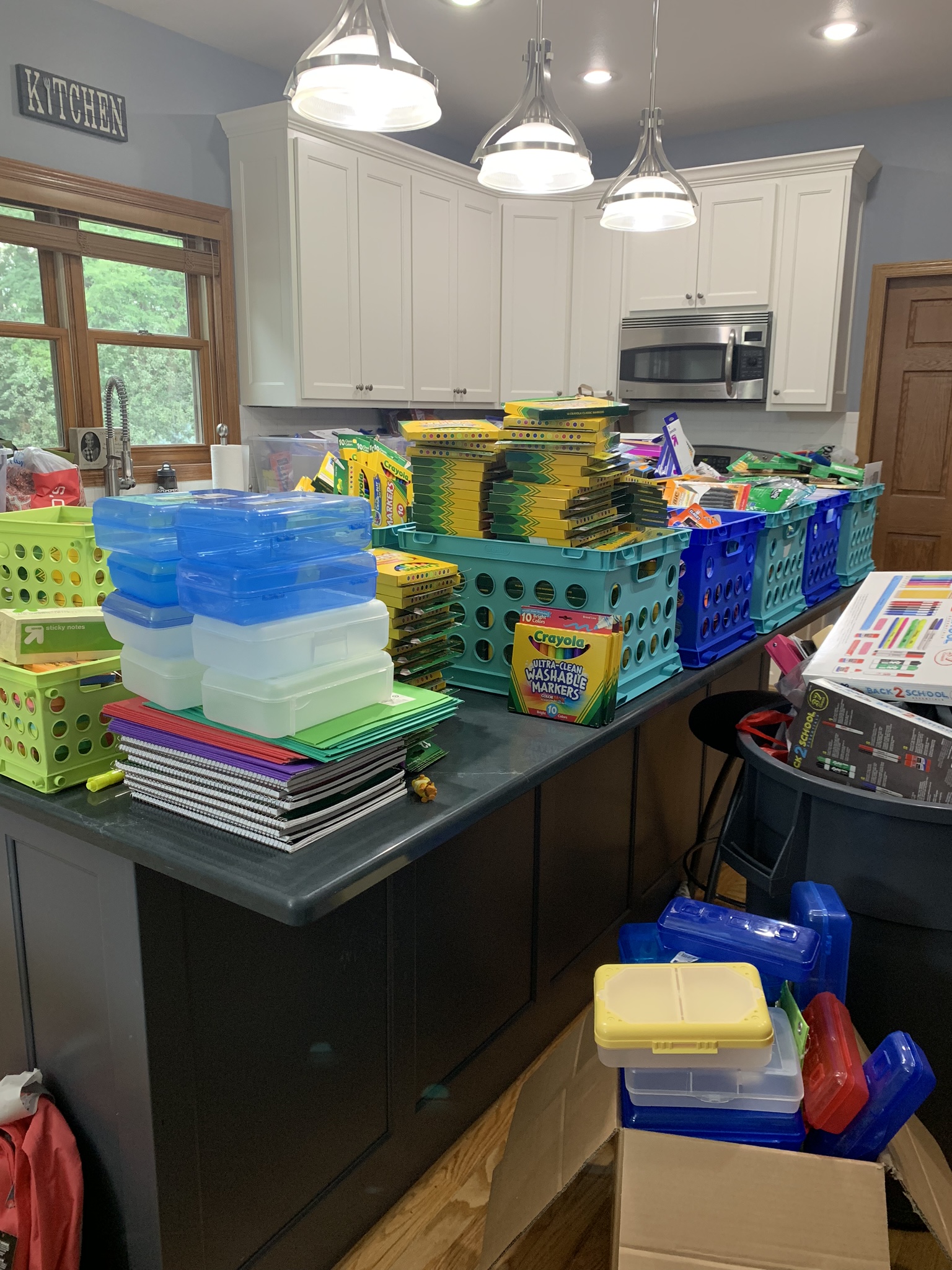 Virtual School Supply Drive – Teacher Wish List Links!
Dominic's Ripple is in the middle of our School Supply Drive! To help, you can check out our teacher wish lists, directly through Amazon (we also run the wish lists through CheckTwice). The lists will contain supplies students will need even as they learn from home. This is for student supplies only – not teacher supplies. **We know there were some hiccups with the last round of links, but we should have them updated now – thank you for your patience!**
Dominic's Ripple will populate the lists as teachers submit items they'd like through
our google form
.
We know this school year is going to present a number of challenges for everyone, and we hope this is one way we can continue to provide support for the community.