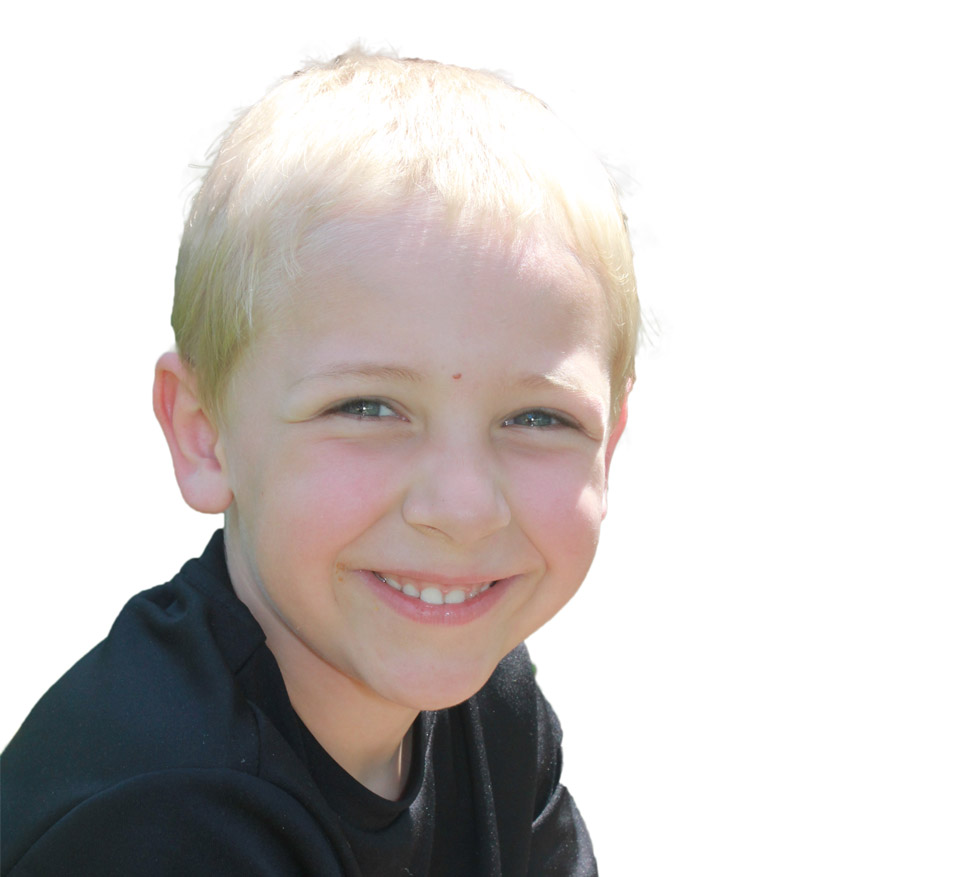 Remembering Dominic and Celebrating His Impact
It's hard to believe two years ago, our sweet Dominic joined our Lord in Heaven. As we remember Dominic's life today, we remember a smart, funny, high-spirited, and truly kind-hearted child who created legacy of love.
Through our journey over the last two years, we have been comforted by family and friends who have joined in our efforts to celebrate Dominic every single day. We have be also been encouraged by our community to find a way to give back in the spirit of Dominic. For that, we thank you.
In honor of Dominic today, please just show an act of kindness. It's an easy thing that we can do every single day – and it is needed more than ever right now.
Thank you.
Dominic, we love and miss you – but know you're with us in our hearts, each and every day.
Love,
Your Family