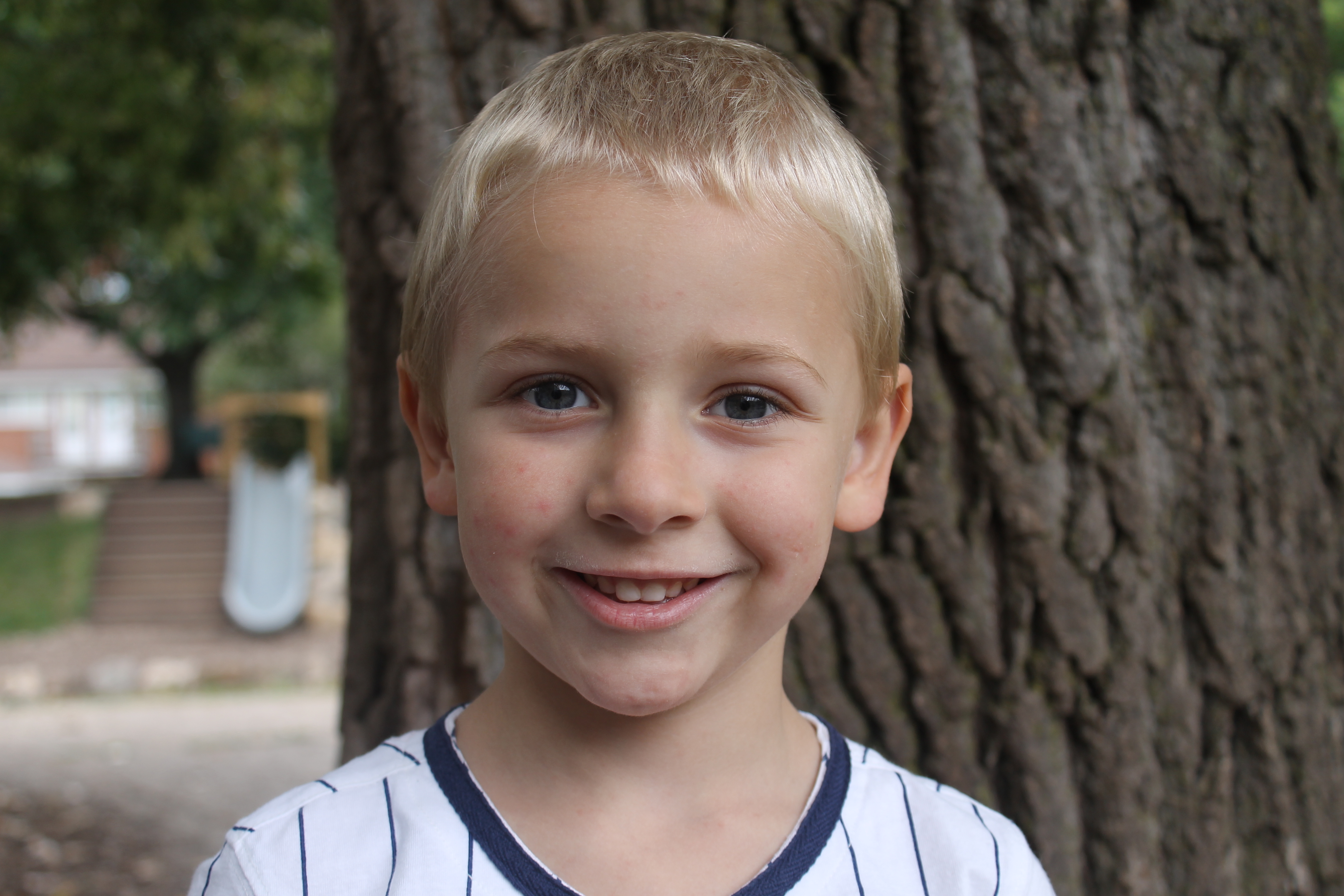 Happy Birthday, Dominic: Remembering How Your Ripple Created So Much Joy
Dominic May would have been 7-years-old today. While he left us too soon, his tremendous love, enthusiasm, and joy he brought to this world are still here. When we started Dominic's Ripple, to honor his legacy and passion for wanting to make a difference, we never could have imagined the impact it would have on all involved.
Especially now, as we all navigate a stressful time requiring compassion and grace, Dominic's legacy is felt more than ever. In honor of Dominic, do something today to create joy for someone else – a smile, a phone call, or any small act of kindness. It doesn't take much to create a ripple. Dominic reminds us of this every single day.
Happy Birthday, Dominic!