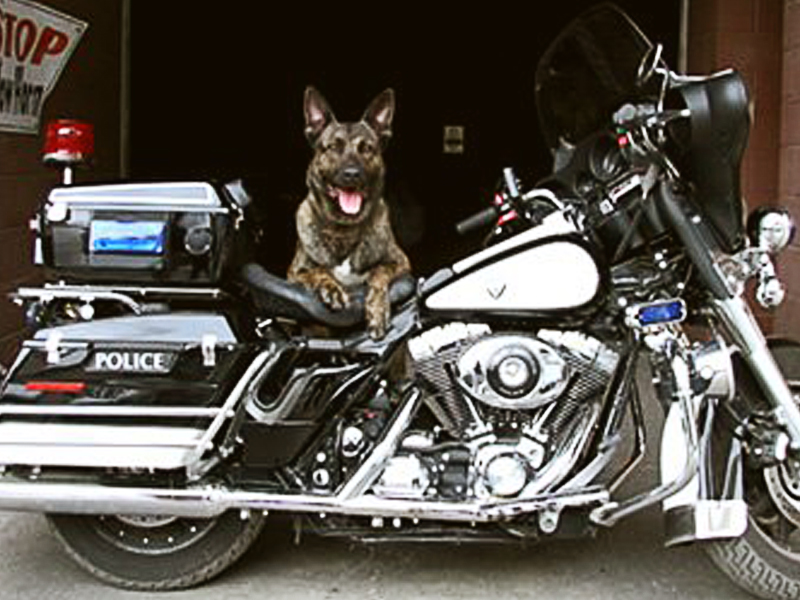 National Law Enforcement Appreciation Day – Thank you!
On National Law Enforcement Appreciation Day, we can't thank the law enforcement officers enough for their work day in and day out. From keeping us safe, answering our calls in times of need, and working tirelessly to find ways to make our communities a better place for everyone, these are the folks that sacrifice more than most of us can see.
Our family has been fortunate to have a uniquely close bond with our own Madison Police Department over the last year and a half. A connection forged out of tragedy has blossomed into a relationship allowing us to give back: to a department and a community that has supported us in our time of need.
So when you see an officer out and about – say thank you. Smile at them. Ask if you can pet their K9 counterpart. They work hard. They work long hours. They work in tough situations — all for us.
#BeTheRipple