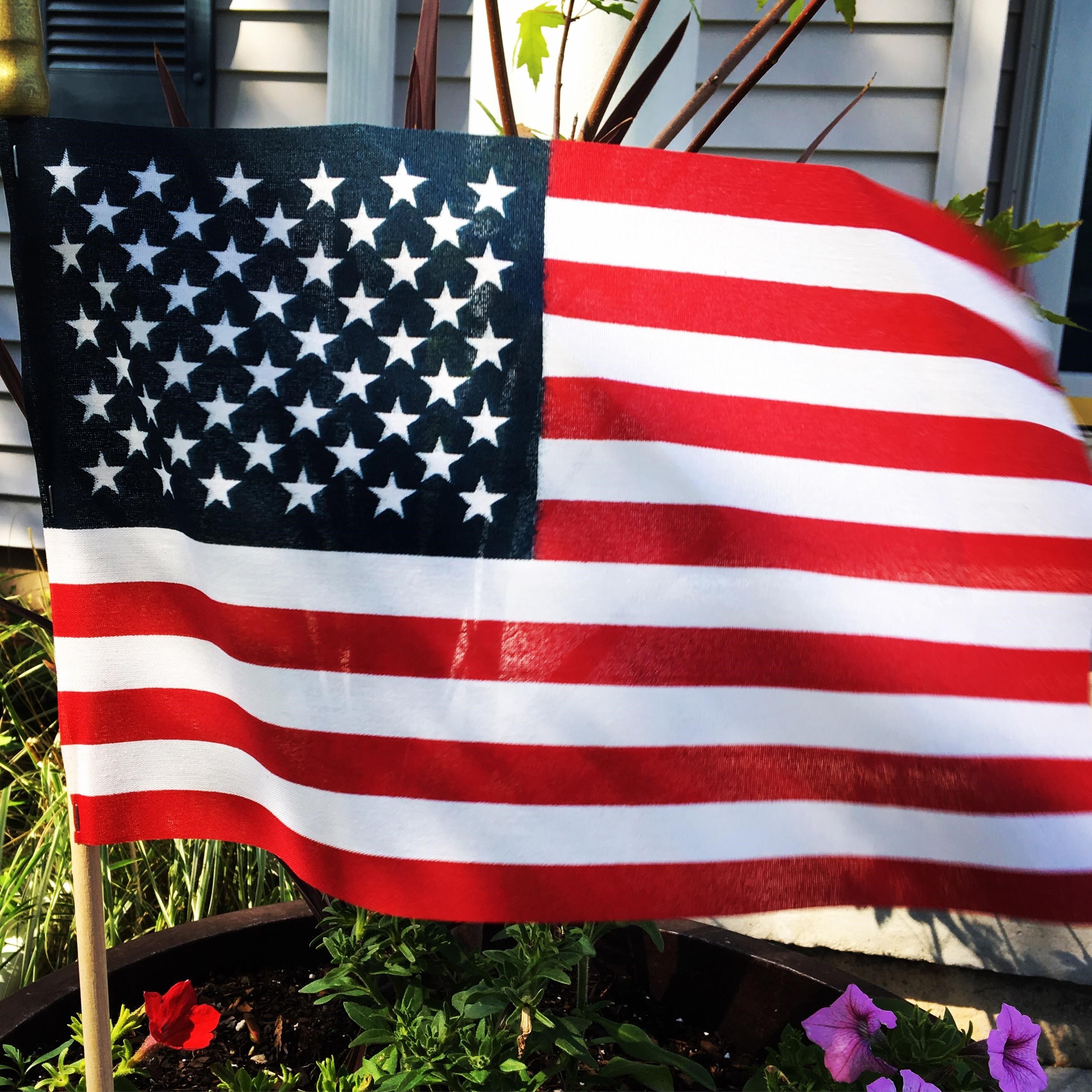 Black Hawk School District Shows How to Be The Ripple!
We were recently contacted by first grade teachers from the Black Hawk School District who are holding a basic supply drive that will send items to some of our men and women currently deployed to the Middle East. The paying it foward "Be the Ripple" drive will go through November 26!
The school district decided to hold the drive after people from the community donated supplies to the first-grade rooms through a school supply drive in Dominic's name. To continue the ripple, the first-grade classes wanted to pay it forward by holding this drive for members of the armed forces.
Supplies can be sent to Black Hawk School District – First Grade Classrooms / 202 E Center St., South Wayne, WI 53587
See their full list on the Black Hawk School District site.
Supplies needed include:
Shampoo
Soap
Toothpaste
Baby wipes
Crackers
Cookies
Jelly
Cereal
Peanut Butter
Drink Packets
Snack food (cookies, crackers, nuts, chips, beef jerky, etc.)
Lip Balm
What a perfect example of how we all can make an impact, pay forward acts of kindness, and #BeTheRipple!