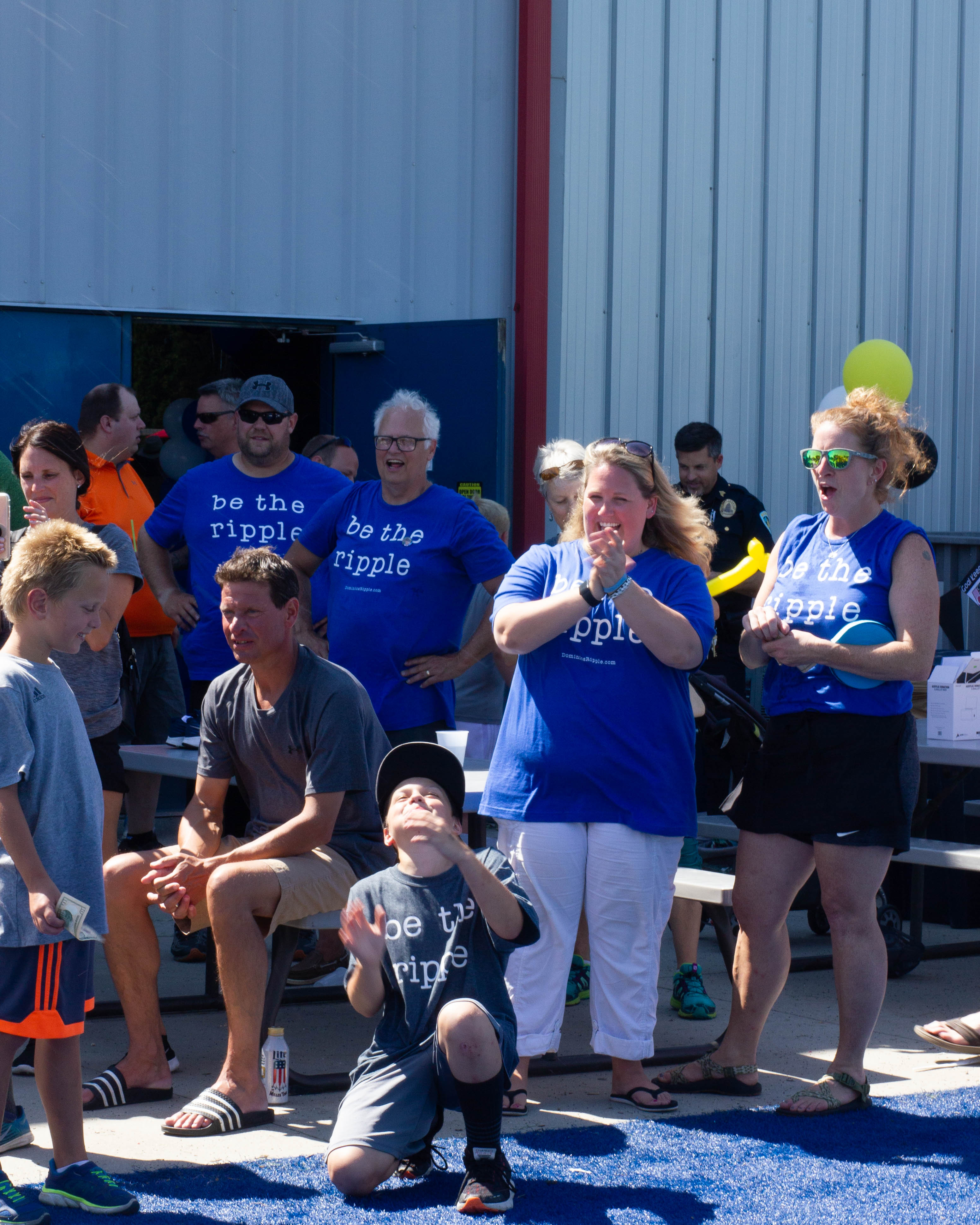 WHAT A KICK-OFF! THANK YOU FOR BEING THE RIPPLE!
Dominic's Kick-off at Keva truly showed that we are surrounded by a community dedicated to creating ripples that make an impact. We thank each and every person who either came out for the Kick-off, or shared in some way with us their donations, gifts, time, and kindness as we work toward raising money for our first goal: the purchase of a dog for the Madison Police Department. We never could have imagined such a tremendous outpouring of support at our first event!
We look forward to sharing with you (soon!) an update on our goal based on the donations received from our event. Until then, we wanted to share some fun photos and stories from the Kick-off at Keva.
Thank you for being the ripple!