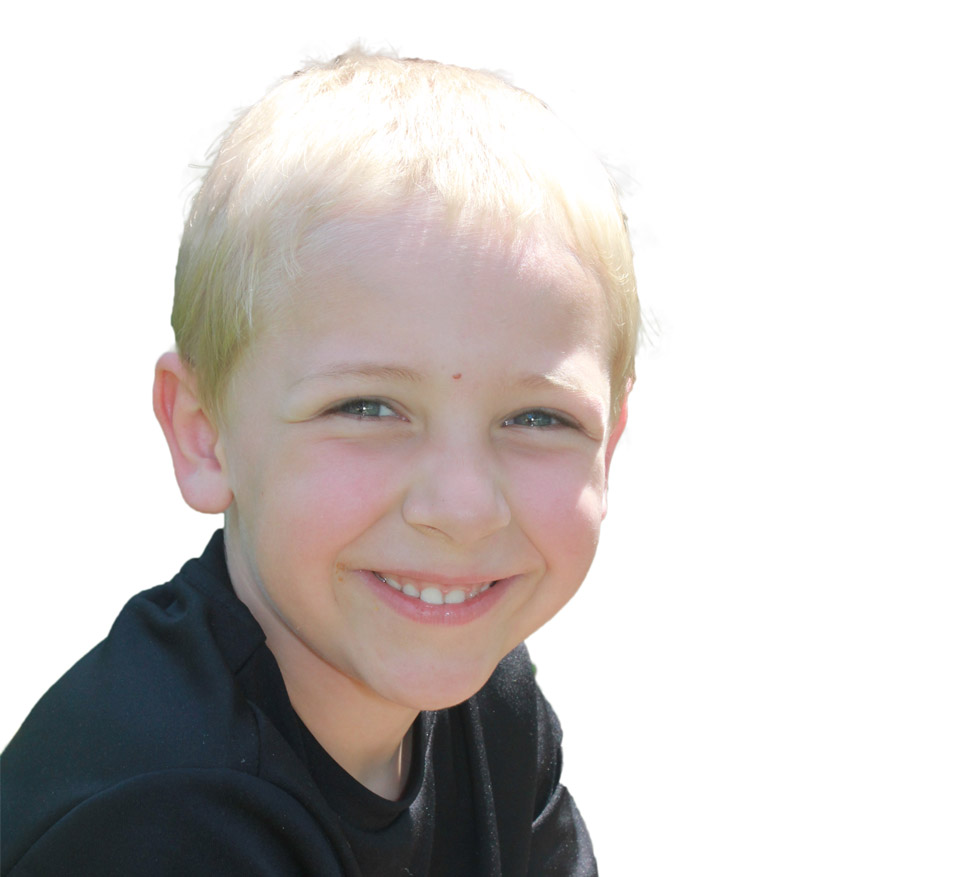 A TRIBUTE TO DOMINIC – YOUR RIPPLES CONTINUE
In just five short years, little Dominic May impacted the lives of so many. From his family, friends, classmates, teachers, neighbors, and teammates to people who never had the chance to meet him, Dominic's sweet smile and gracious heart have forever changed lives.
While it's hard to believe it's been one year since he left us too soon, his legacy continues to bring joy and make a difference. His kind spirit inspires so many to be a positive light in their communities – from small acts of kindness to major acts of giving, Dominic's ripple is growing.
On the anniversary of his passing, his family remembers the blessing of having Dominic as part of their lives and finds comfort knowing their son's legacy will be one of love and kindness and will make an impact for years to come.
You're forever in our hearts, Dominic.